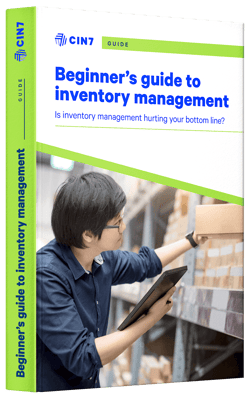 Is Inventory Management hurting your bottom line?
The battle for increased sales, profit margins and cash flow can be won with effective inventory management. This involves the methods, data and integrated tools you use to maintain the right amount of goods to meet customer demand at the lowest possible cost, with a healthy dose of strategy thrown in.
But the more channels you sell through, the more complicated and time-consuming tracking, recording and reporting on inventory in different locations becomes. Even though time spent on these administrative tasks typically translates into money lost, they still have to be done.
Cin7's powerful inventory management software can do a lot of the heavy lifting. With a full suite of out-of-the-box omnichannel features and extreme automation, you'll be able to track a wide array of data types and efficiently manage all the tasks that impact your inventory, including purchase orders, quotes, preorders, branch transfers, stock allocation, credit notes and more.